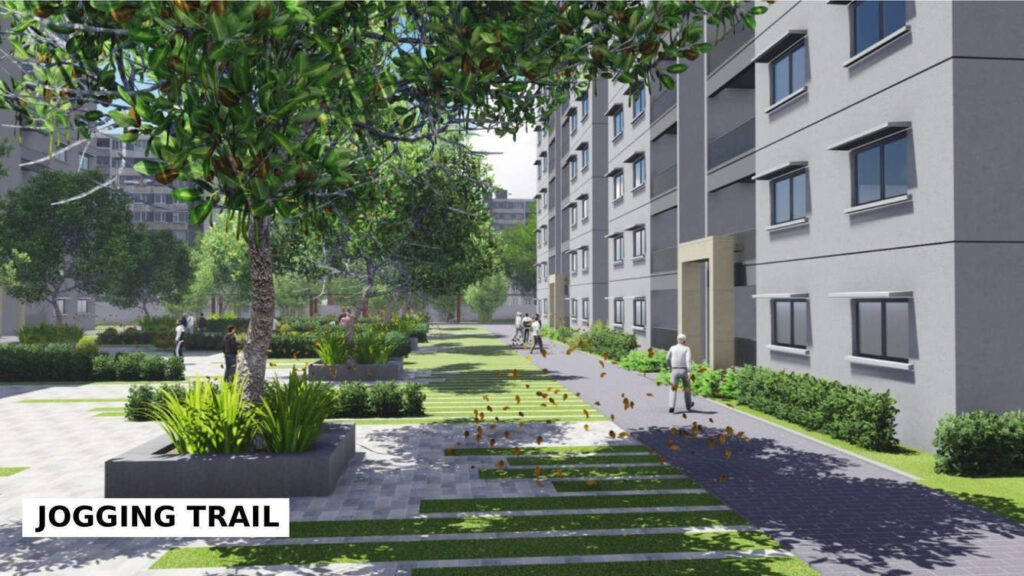 Any business, from brick and mortar companies to commercial leased property, knows the value of their location. 
And beyond the square-footage of your office space , it's important to step outside your buildings and look at your landscape. Not much to look at?
 Maybe it should be. We step in to look at how improving your landscape can improve your business, from getting more people in the door to improving the lives of your employees or tenants.